Peckin' Pixels
Confetti & trophy bugs fixed + downloadable version coming soon!
---
Hello chicken fans!

Version 2.0.0 brings the following updates:
New nice grassy background image around the edge of the game.
News section on the noticeboard where I can post messages.
Confetti will now actually show when completing the game!
Fixed trophy getting stuck inside its box.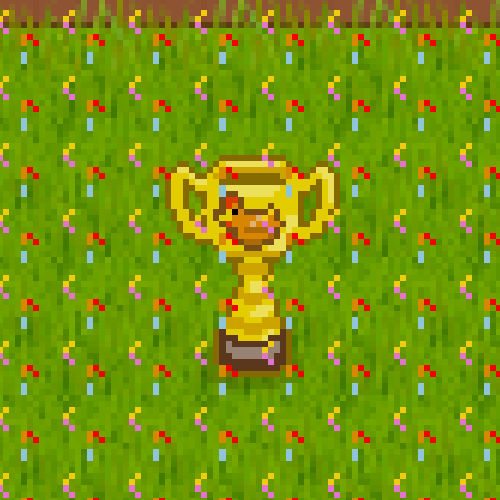 ...and...
Preparation work for releasing DOWNLOADABLE VERSION for Mac and PC - coming 11/11/2020!